Italy has so much to offer, so many experiences to live. Find some inspiration in our proposals here below and let us help you planning your next trip to Italy! Contac us for further ideas or for a customized offer and live your best experience in Italy with Ramitours.
the Queen of the Dolomites!
In Alta Badia the Summer is wellness and pleasure:
The unspoiled nature of the  Dolomites gives you energy, strength and relaxation
Mountain is rich and alive with Ladin traditions
With its excellent gastronomy it is a foodie's paradise
Local craft shops and shops offering high quality and unique products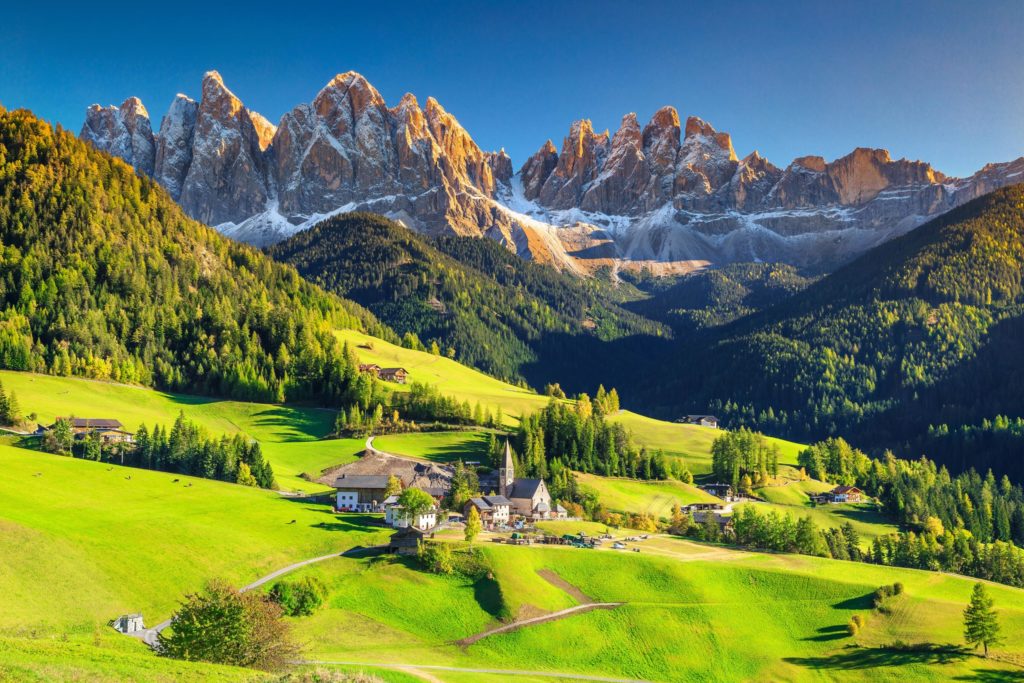 Hiking with a nature & walking tour guide
Visit to a typical farmstead with tasting
Traditional lunch at the farmstead
RENON, THE BALCONY OVER THE DOLOMITES!
The favourite holiday resort of the Viennese aristocracy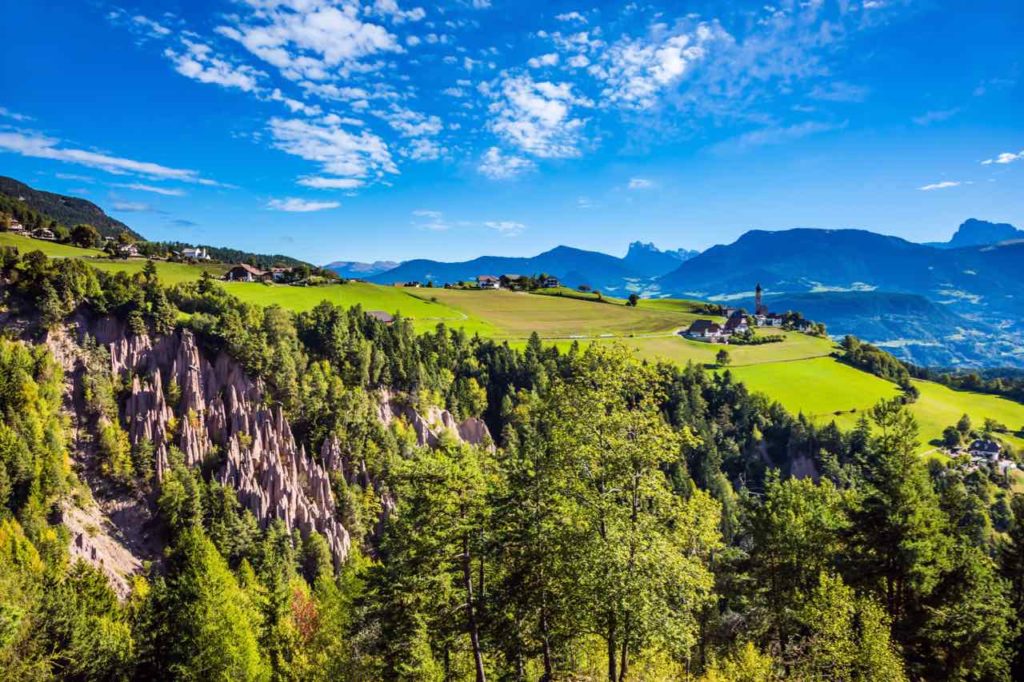 A balcony overlooking the Bolzano valley and the Dolomites! A car-free holiday spot to visit with the help of the cogwheel train that runs through all the fairy-tale villages of the plateau. A real pride of the plateau are the 300 km of flat paths between larch and fir trees, which can be covered on foot, by bike or on horseback. It's also very comfortable the cable car that connects the heart of Bolzano with the centre of the plateau in 12 minutes!
Bike tour  along the paths of Renon and Bolzano
Vineyard visit with  wine tasting
Cultural city tour of Bolzano
Ancient land, Cilento is an authentic treasure chest, shaped between beautiful mountains with peaks up to 1700 metres spotted with ancient and perched villages and a coast that alternates beaches of fine sand (many of them awarded with the Blue Flag) ter), cliffs, headlands and caves carved into the rock. An unspoiled land to discover!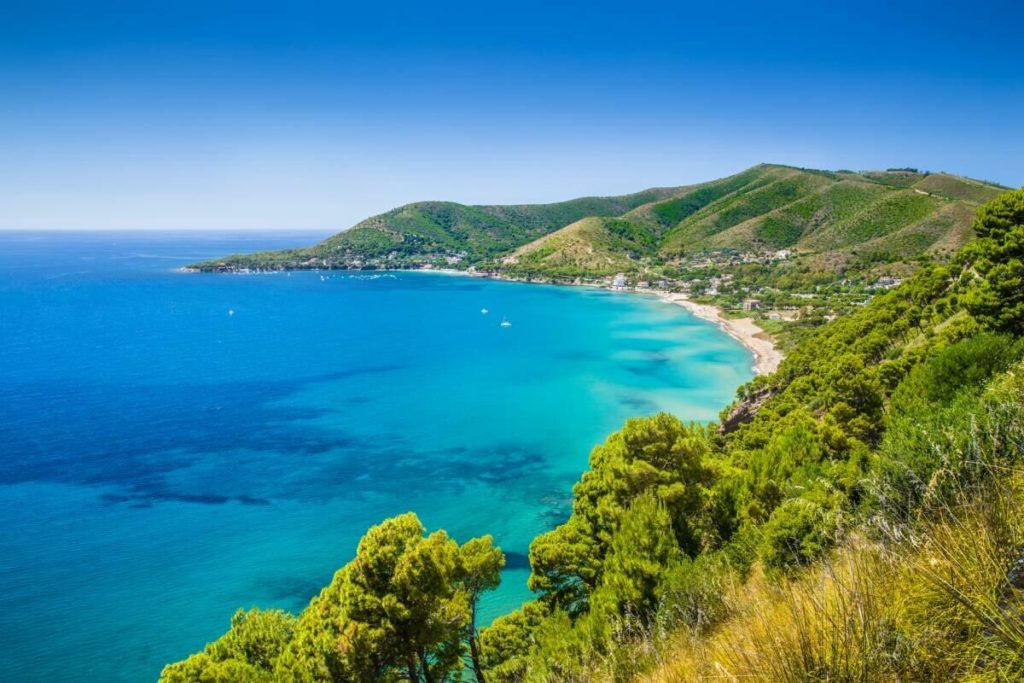 Visit to Paestum and Agropoli
Vietri and visit to a ceramic atelier
Boat excursion to Capo Palinuro on the typical boat "gozzo"
THE ENCHANTING BRENTA DOLOMITES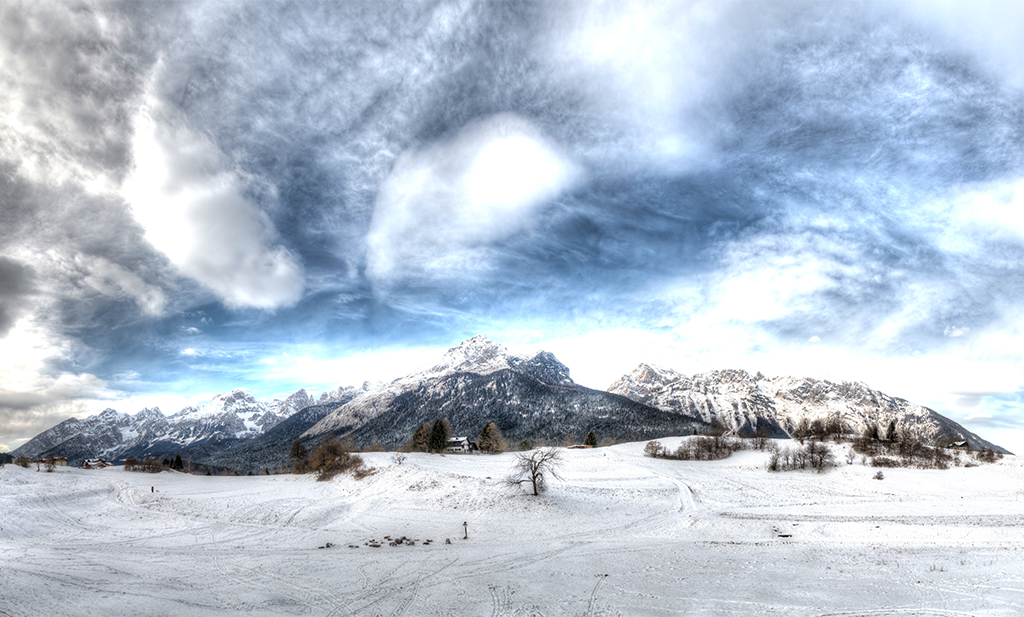 International holiday and ski resort. The Paganella ski area is among the best known ones in the Dolomites, training area of the best Alpine skiing world teams: the US ski team and the Norwegian national team. Location with over 50 km of slopes and ultra-modern ski facilities including artificial snow making.
Snowshoe hike in the woods and nature
Gourmet dinner at a high altitude chalet
Private sommelier for guided tastings in wine shop
Cultural city tour of Bolzano
International holiday and ski resort. Pearl of the Dolomites, a UNESCO World Heritage Site since 2009 just 2 hours from Venice. Cortina is part of the Dolomiti Superski area with 1200 km of slopes and a single ski pass. Venue for the 2026 Winter Olympic Games.
Snowshoes hike with an alpine guide
Starlight dinner experience
Excursion to the Tre Cime di Lavaredo
Typical lunch at a cabin mountain
sunny centuries-old olive groves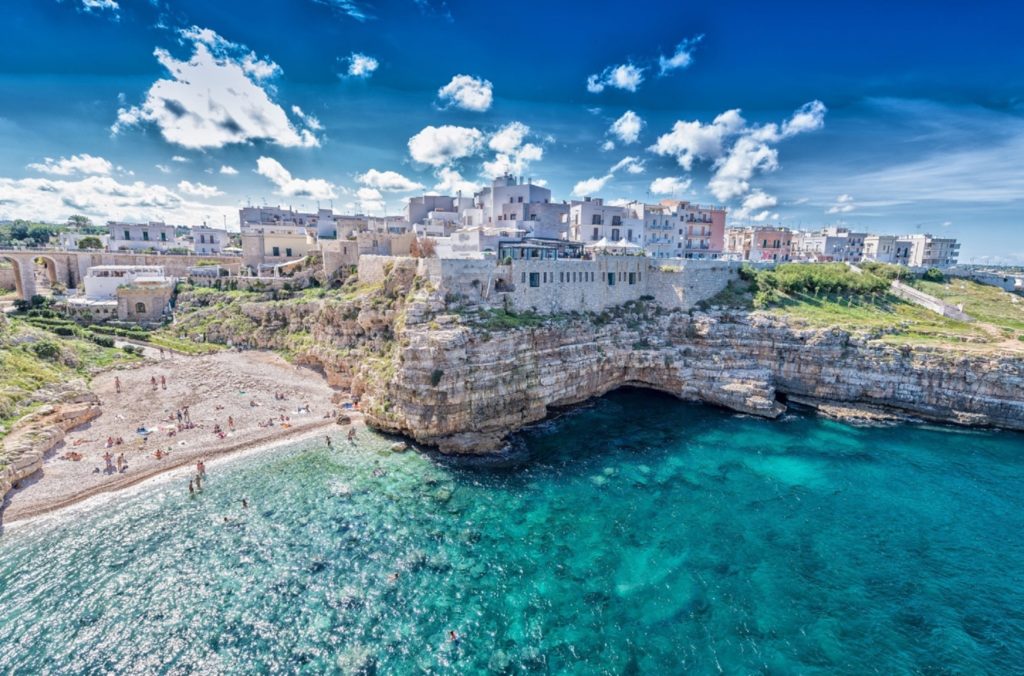 A land of sea, hills and vast plains, Apulia attracts visitors for so many reasons. This region has over 800km of gorgeous coastline, charming cities of art and picturesque historic villages, where ancient religious traditions are still alive. Come and see the traditional "masserie", the country farms surrounded by olive groves and discover the products of this land and their ancient and unparalleled flavours. Puglia is always worth the trip.
Visit to Locorotondo and Alberobello
Cooking class: let's make orecchiette!
Visit to a traditional "masseria" and aperitif at sunset
That's the "Riviera of pleasures": as you will find everything you could want for your holidays and maybe even something more. The region includes some of the most famous beaches in Europe, clean and safe sea, the most on-trend entertainment, unparalleled hospitality, love and respect for nature and lastly, fantastic art, culture, food and wine.
Cooking class: let's make fresh egg pasta! 
Visit to a winery with wine tasting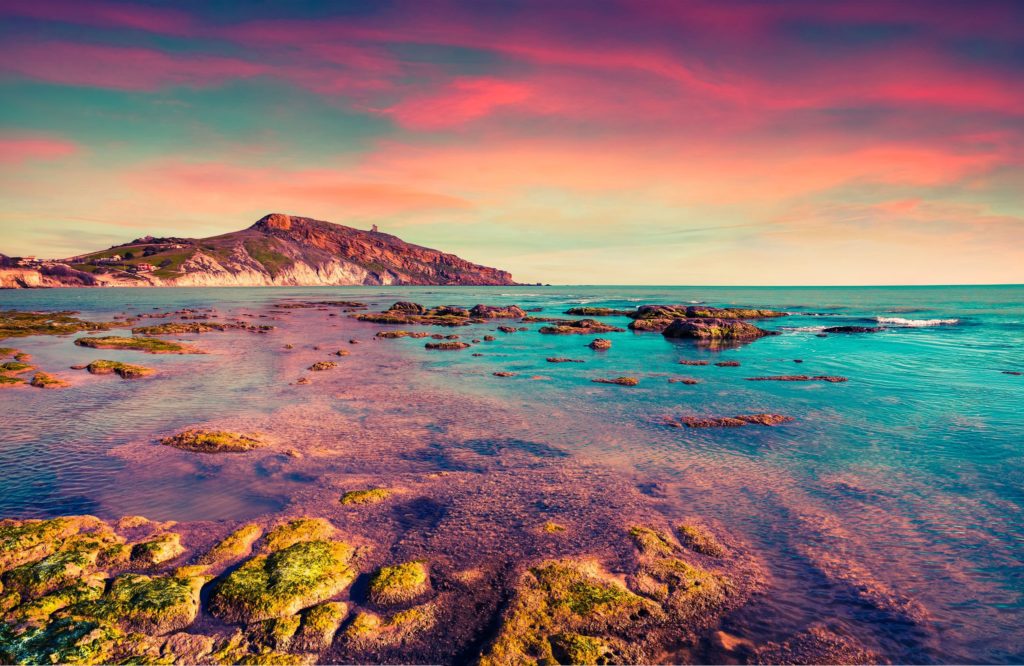 Sicily is an ancient land which boasts unique archaeological sites, sunny beaches, many archipelagos and small islands. It is an ideal destination all year round thanks to its climate. It is a region full of history, excellent cuisine, a lively nightlife and a warm and welcoming atmosphere. Seven Sicilian sites are on the list of UNESCO World Heritage Sites: the baroque cities of Noto, Modica and Ragusa, the splendid Aeolian Islands, the bursting and ancient Valley of the Temples, Syracuse with its cave necropolis and Mount Etna, the European Continent's most active volcano.
Baroque: discover Syracuse, Noto and Ragusa
Ortygia, the ancient Syracuse and "the most beautiful city in Magna Graecia"
Cooking class: let's make Sicilian Granita!
Modica and chocolate tasting